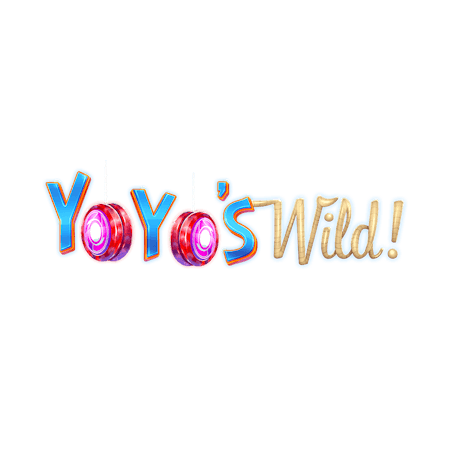 Yoyo's Wild Slot Game
Play Yoyo's Wild Slots for Real Money on Betfair Bingo!
Ups and downs might happen in the online gaming world, but when you play Yoyo's Wild we think you'll always end on a high. Thanks to some neat tricks and a prize board packed with value, this slot offers fun, action and payout potential in a neat looking interface.
Yoyo's Wild Game Features
In terms of basics, Yoyo's Wild slots feature five reels, 25 paylines and a jackpot topping 10,000x your line bet. To unlock these features, you'll need to wager at least 0.25 coins and match three or more low-value symbols or at least two higher value icons:
·       Card symbols (low-value symbols)
·       Multicoloured yoyo
·       Purple yoyo
·       Blue yoyo
·       Orange yoyo
·       Spinning yoyo (jackpot symbol)
·       Yoyo triangle (the wild)
·       Red yoyo (the scatter)
Yoyo's Wild Slot Game Strategy
If you've ever played with a yoyo, you'll know that spinning it up and down can get a bit repetitive. To break the monotony, Eyecon gaming has developed a unique wild feature. When three scatters appear, a set of yoyos will perform a special trick. These tricks follow set patterns such as "around the world", transforming any symbols they touch into wilds. Once the trick is over, any winning combinations are assessed and credited to your account.
Yoyo's Wild Return to Player (RTP)
With a 10,000x jackpot and a special wild feature, Yoyo's Wild slots has an RTP of 96.50%. That's an impressive score and one that's fitting for a game we believe offers one of the most unique spinning experiences available online. So, if you're ready to have some fun, go take a turn on Yoyo's Wild.
If Yoyo's Wild has got you in a spin, give its big-money cousin Yoyo's Wild Jackpot a try.