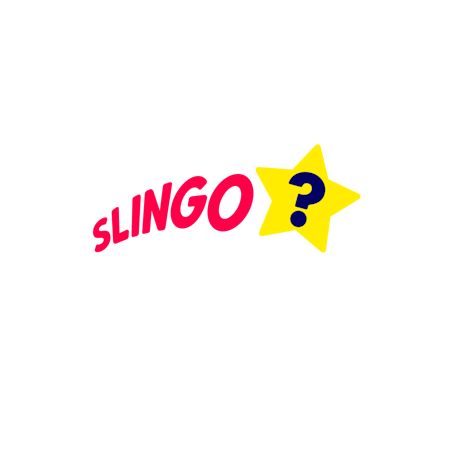 Slingo Reveal
Play Slingo Reveal – Slot Game Review
Marrying the best of slots and bingo, Slingo Reveal adds an instant win twist to the ever-popular slingo concept. Played on a five-by-five grid, it incorporates plenty of numbers and symbols to create a game packed full of fun!
Slingo Reveal Game Details
If you like the sound of Slingo Reveal, there are a few things to know before you give it a go:
Developer: Slingo Games
Number of reels: Five
Number of paylines: 12
Minimum bet: 0.25
Maximum win:  10,000x your stake
Slingo Reveal Symbols
So, what symbols do you need to keep an eye out for when you play Slingo Reveal? The idea is to get a slingo, so you'll need to keep your fingers crossed the numbers on your reels match those on your grid!
If you manage to cross off a line, either horizontally, vertically, or diagonally, the line will be marked off and an icon revealed. Get three matching symbols and you'll be going home with a prize!
Features and How to Play Slingo Reveal
Of course, Slingo Reveal has some extra features to up the ante and add to the fun! These include:
The Joker. Seen a Joker pop up on your reels? Then you're in for a treat! Whenever he makes an appearance, he'll mark off a random number in the column above, making it easier to create a slingo!
The Devil. This is one icon you don't want to see appear on your screen! If you spot him on your reels, he'll stop you from crossing off a number and creating a win line!
Free Spins. This symbol is a good one. It does what it says on the tin, granting you free spins. When it pops up, a yellow ball will be added to the hopper, extending the number of goes you have left.
Like the sound of Slingo Reveal? Then play today at Betfair!