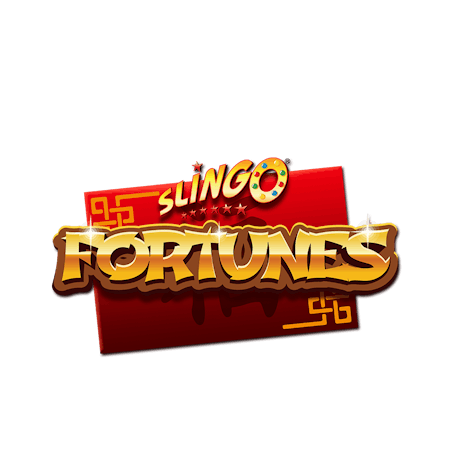 Slingo Fortunes
Play Slingo Fortunes – Slot Game Review
Slingo takes our favourite game and transports it to the Far East, adding an oriental twist that's sure to keep you on the edge of your seat! Rather than red boxes to open, you'll find a selection of Lucky Envelopes, each with a surprise in store.
Is fickle fortune on your side? The only way to find out is to spin the reels and see what comes up!
Slingo Fortunes Game Details
If Slingo Fortunes sounds like something you'd enjoy, there are a few things you'll want to know before you give it a go. These include:
Developer: Slingo Games
Number of reels: Five  
Minimum bet: One  
Maximum win: 50x
Slingo Fortunes Symbols
The aim of the game is to get a line, either horizontally, vertically, or diagonally. Each time you spin the reel, numbers appear. If any of these match the ones on your grid, you can cross them off to create a much-needed slingo!
The more slingos you score, the bigger your prize will be, with a minimum of four lines needed to claim a win. If you get a full house, you could walk away with up to 50 times your wager!
There are a few other symbols you'll need to keep an eye out for too, including Jokers, Super Jokers, Free Spins, and Devils. Each of these is tied to one of the game's special features.
Features and How to Play Slingo Fortunes
So, which special features do you need to keep an eye out for? Firstly, you'll be asked to select an envelope at the beginning of the game. If you achieve four or more lines, you'll receive an offer. This will be dependent on the envelope you've selected and could be worth up to 50 times your wager! It's up to you whether you want to accept it or play on.
There are also certain symbols to keep an eye out for, including:
Jokers. These allow you to open an envelope in the column they appear in.
Super Jokers. These allow you to open any envelope on the grid.
Free Spins. These add an extra spin to your total.
Devils. These block potential matches and stop you from creating a line. They're one symbol you don't want to see appear!
Why not play today at Betfair?