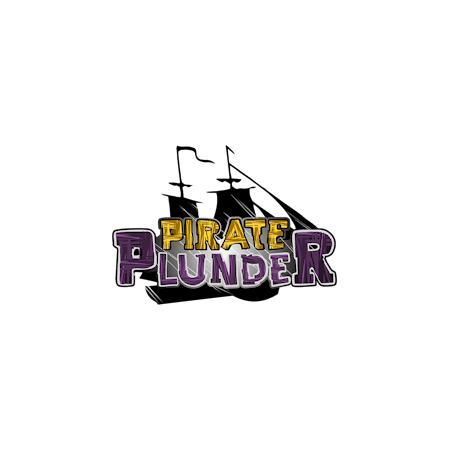 Pirate Plunder  Jackpot Game
Play Pirate Plunder Slots for Real Money on Betfair Bingo!
Pirates may plunder the seven seas but thanks to Virtue Fusion, you can plunder the pirates when you take a spin on Pirate Plunder. Using a combination of cunning, guile, and good fortune, this jackpot slot gives you the opportunity to steal something back from the sea-bound raiders.
Pirate Plunder Game Features
Taking on a ship full of vagabonds and thieves can be a risky thing to do. Fortunately, when you play Pirate Plunder slots, the settings can be tailored to suit your needs. As well as giving you the option to place a wager between 0.10 and 5 coins, this game also has an adjustable payline dynamic. That means you can activate between one and 15 paylines, thus giving you the ability to manage your potential risk in two ways.
Once you've armed yourself for battle and hit the spin button, the following crew of symbols will spin in and out of view across Pirate Plunder's five reels:
Card symbols
Treasure map
Ship in the night
Skull and crossbones
The female captain
The male captain
Align three or more of the above across an active payline, and you'll score a bounty worth up to 900X your line bet. However, if you can take things a step further and plunder five treasure chests, a slice of the progressive jackpot will be yours.
Pirate Plunder Slot Game Strategy
As well as lining up the right symbols, you need to balance your bets to relieve the pirates from their booty. As you can see from the payout ladder below, the size of your stake will determine how much of the progressive jackpot you can win. Therefore, you need to balance the amount you can afford to spend with the percentages below in order to maximum your potential.
0.10 coins pays 2% of jackpot
0.20 coins pays 4% of jackpot
0.30 coins pays 6% of jackpot
0.50 coins pays 10% of jackpot
0.75 coins pays 15% of jackpot
1 coins pays 20% of jackpot
1.50 coins pays 30% of jackpot
2 coins pays 40% of jackpot
3 coins pays 60% of jackpot
4 coins pays 80% of jackpot
5 coins pays 100% of jackpot
Pirate Plunder Return to Player (RTP)
Unsurprisingly, the pirates aren't willing to give up their riches without a fight. Pirate Plunder slots have an RTP of 93% with a 2% jackpot contribution. So you could still walk away with pockets full of gold if the right symbols fall into place.
If you enjoy sailing with Pirate Plunder slots, why not take a swim below the surface with Marine Mayhem Mini?