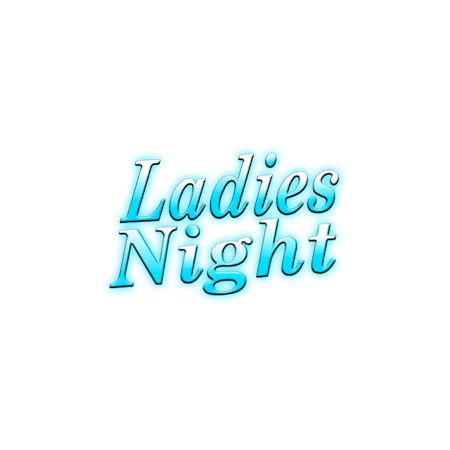 Ladies Night  Scratchcard Game
Play Ladies Night Scratchcard for Real Money on Betfair Bingo!
Packed with fun, frolics and generous payouts, this online scratchcard is one that everyone can get something from. So, if you're ready for the time of your life, come with us as we hit the town with Ladies Night.
Ladies Night Game Features
As an online scratchcard, the aim of the game is to uncover symbols each time you play Ladies Night. After setting your bet (between 0.10 and 10 coins), you can choose how many rounds you want to play. Once that's done, all you have to do is buy a game card and scratch (i.e. click the hidden squares).
Ladies Night Scratch Game Strategy
The key to earning a return on your investment when you play Ladies Night scratch is to uncover the right symbols. However, before you do that, the thing to consider is your stake. Yes, you should only wager what you can afford. However, the biggest bets have the biggest potential in this game. For example, if you wager 0.10 coins, you can win up to 160 coins. Conversely, if you bet 10 coins, payouts can top 16,000 coins.
Therefore, the skill here is balancing the amount you can afford to spend with the amount you can win. If you're able to do that effectively and match three of the symbols below in a row, Ladies Night could give you the night of your life:
Make up set = 1X payout
Hairdryer = 2X payout
Perfume = 4X payout
Shoes = 8X payout
Handbags = 15X payout
Champagne = 50X payout
Diamond ring = 200X payout
Ladies Night Return to Player (RTP)
Ladies Night is full of mystery and intrigue. Indeed, thanks to an RTP of 90%, you'll be constantly engaged as you play for some serious prize money.
If Ladies Night has left you smiling, why not have a scratch of Ghost of Christmas.