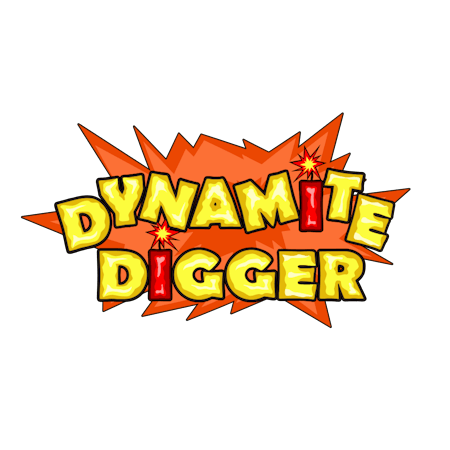 Dynamite Digger  Slot Game
Play Dynamite Digger Slots for Real Money on Betfair Bingo!
Take cover because this offering from Virtue Fusion really packs some firepower. Designed to go off each time you hit the bet button, Dynamite Digger is a slot that really can give you more bang for your buck.
Dynamite Digger Slot Game Features
If the stars align, Dynamite Digger slots have the power to payout jackpots topping 5,000X your line bet. However, before you can even think about blowing up your bankroll, you need to light the fuse. In this instance, that means activating between one and 20 paylines. Once you've done that, you can set your line bet to at least 0.01 coins and set the five reels in motion.
When the reels come to a stop, the following symbols will fall into a random formation:
Card symbols
Sticks of dynamite
Lanterns
TNT plunger
Pickaxe
Carts of gold
The miner (jackpot symbol)
By matching three or more of the above, a fixed payout will be yours. What's more, you'll initiate Dynamite Digger's special feature.
Dynamite Digger Slot Game Strategy
We all know that dynamite needs to be handled with care. However, when you play Dynamite Digger slots, you actually want it to go off. Each time an explosion occurs, a new set of symbols will appear and you'll have the chance to win some more cash. To cause an explosion, all you have to do is roll in a win. Do that and you'll collect your prize and receive a free chance to score extra payouts!
Dynamite Digger Slot Return to Player (RTP)
With the right combination of luck, timing, and explosions, Dynamite Digger can be a lucrative game. In fact, the return to player rate is 95.52%. That RTP is enough to keeping things interesting as you shoot for jackpots worth 5,000X your line bet.
We know that Dynamite Digger is a banger, but once you're done with this slot we think you should give the equally explosive Dynamite Digger Jackpot a spin.
You might also like: Dynamite Digger Jackpot.