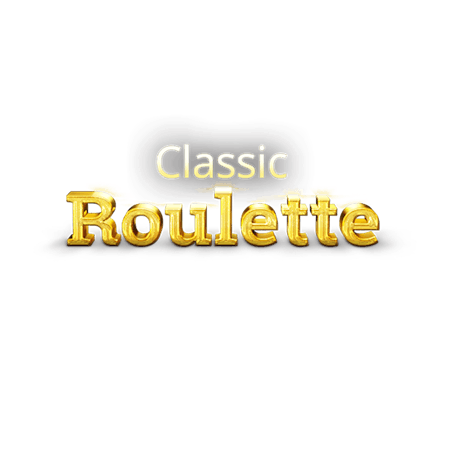 Play Roulette Classic for real money on Betfair Bingo!
Watch as the roulette table comes alive in this thrilling version of the casino classic from Cayetano Gaming. It is a great-looking setup that lets you place your bets in style, even if you have never played roulette before. Choose your lucky number and enjoy all of the emotion as the little ball spins around!
Roulette Classic game features
You can take your pick from all of the most popular types of roulette bets on this elegant table. Pick a specific number or give yourself a better chance of getting it right by opting for odd, even, red, black or another type of broader wager. The odds are listed next to each option, so you know exactly how much you could win if fate is on your side.
The racetrack at the side of the screen lets you choose from interesting variations that cover groups of numbers on one bet. These include the likes of voisins and orphelins. The wheel in this variant has a zero on it that doesn't pay out if the ball lands there.  
Roulette Classic game strategy
You can approach this game of roulette in a couple of different ways. Will you look into some of the most popular casino strategies or just go with what feels right on each spin of the wheel? It is all down to you how you place your chips and make your selections.
Choose your stake from a wide range of options that run from tiny up to bolder wagers.  
Roulette Classic return to player (RTP)
Do you stand a good chance of grabbing some wins that make you jump for joy? The RTP on Roulette Classic is 97.30%.
You might want to seek out a new challenge at Betfair once the wheel stops spinning! In that case, why not head over to try the hugely enjoyable Blackjack Original by the same developer?