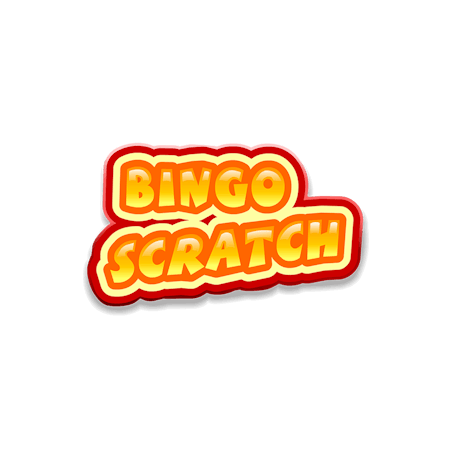 Bingo Scratchcard Game
Play Bingo Scratch online for real money on Betfair Bingo
Load up Bingo Scratch, one of the latest online scratchcard additions to Betfair Bingo, giving you a chance to win up to 20,000 credits!
Bingo Scratch is regarded as one of the easiest scratchcards to play, giving you an instant rush as you scratch each bingo ball to reveal the symbols underneath. As a one credit fixed-stake game, simply click the 'Buy' button and the funds will be deducted from your Betfair Bingo account immediately.
Bingo Scratch game features
Play Bingo Scratch from only one credit per game
Bag up to 20,000 credit jackpots
Match any three symbols to win
RTP: 90%
Software provider: Playtech
How to play Bingo Scratch
The beauty of Bingo Scratch is that there's very little skill required - if the fickle finger of fate is on your side, the bingo balls will reveal three matching symbols to grant you instant-win payouts.
Your Bingo Scratch card can either be scratched manually using your mouse - or finger on a smartphone or tablet device - or all nine symbols can be revealed together by tapping the 'Reveal' button. 
Any winnings will be displayed in the mini box in the bottom left-hand corner of the scratchcard and are automatically added to your account balance.
If you'd like to know the potential payouts for three matching symbols in Bingo Scratch, check out the potential rewards below:
Keys to the Door: one credit
Legs Eleven: five credits
One Little Duck: 25 credits
Valentine's Day: 100 credits
Doctor's Orders: 500 credits
Lucky Sevens: 1,000 credits
Two Fat Ladies: 20,000 credits
Bingo Scratch return to player (RTP)
With a theoretical RTP of 90%, it's worth a scratch to see is you'll be lucky enough to pick a winning card in Bingo Scratch. Nevertheless, if you can find a trio of Two Fat Ladies - tongue-twister or what?! - it will all be worthwhile!